SAVE MONEY AND SAVE TIME
Light Iron's progressive approach to post production offers solutions for every budget and schedule.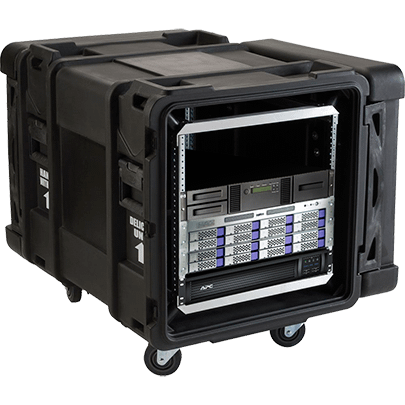 Flat Rate Weekly Pricing
Just like camera packages, our mobile post systems are rented for a flat rate each week, saving 15% – 40% over hourly rates for dailies processing from brick-and-mortar post houses.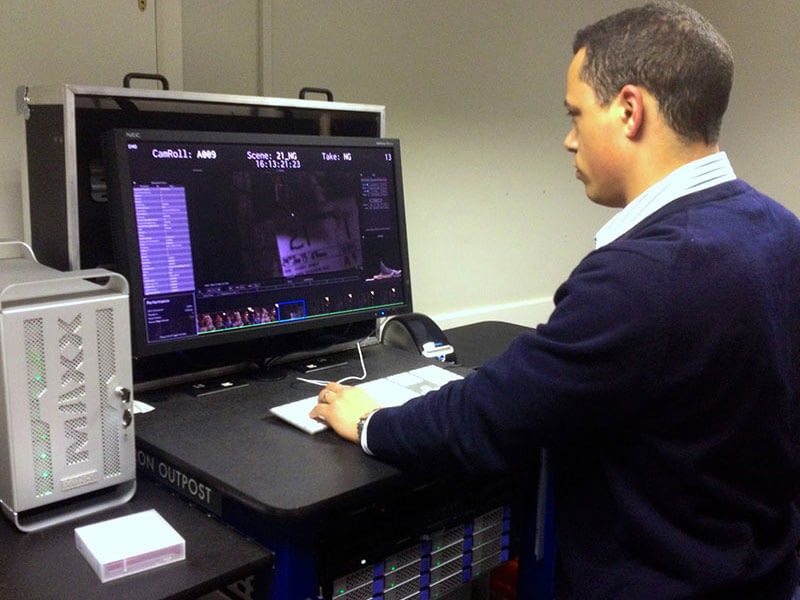 Faster than Real Time Dailies Processing
All of Light Iron's mobile post systems are equipped with the industry's fastest dailies color manipulation and transcoding software, ColorFront's Express Dailies, as well as our lightning fast copy and checksum app, YoYotta
No More Pre-Grading
CDL data created on-set is embedded into editorial deliverables and passed to VFX and DI, eliminating the need for pre-grading and temp color correction.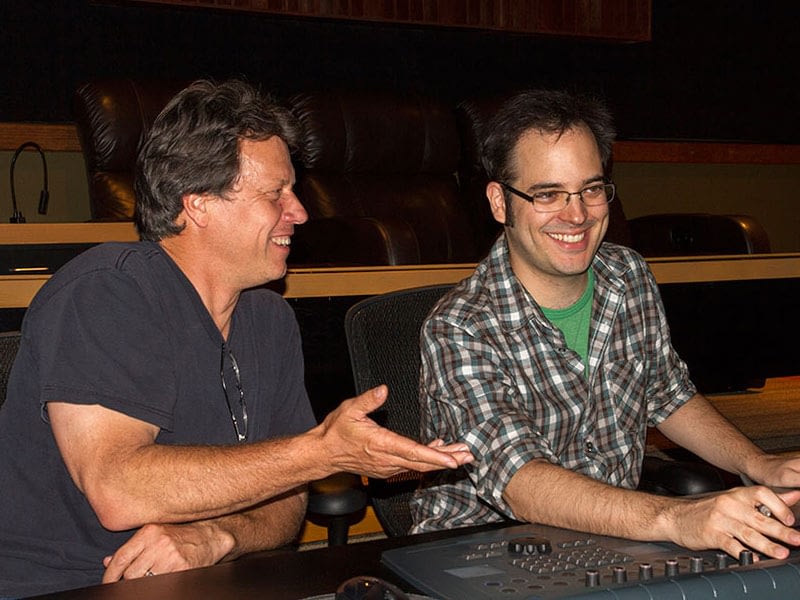 Consultative Workflow
Not sure whether to shoot ProRes or RAW? Light Iron producers consult on your project's creative and practical needs so that your budget and schedule can accommodate your photography choices.
Multi-Tasking DI Tools
Using our powerful infrastructure during the finishing process means paint, beauty, online/conform, and output processes can happen alongside color correction without having to export to Flame or Nuke artists in separate rooms or facilities. This results in quicker approvals and less time spent in the bay.
What Our Clients Say
"Light Iron's Outpost Systems keep costs down by giving us control over our dailies processing, VFX pulls, and archiving."
Allen Marshall Palmer, Co-Producer, Banshee
"We were on an incredibly tight schedule and limited time, but it never felt like we had to compromise once for our schedule or budget."
Kyle Patrick Alvarez, Director, C.O.G.