EXPERIENCE COLOR WITH LIGHT IRON
Digital Intermediate at Light Iron is an experience unlike any other. Through extensive R&D and thoughtful creativity, we regularly exceed clients' expectations.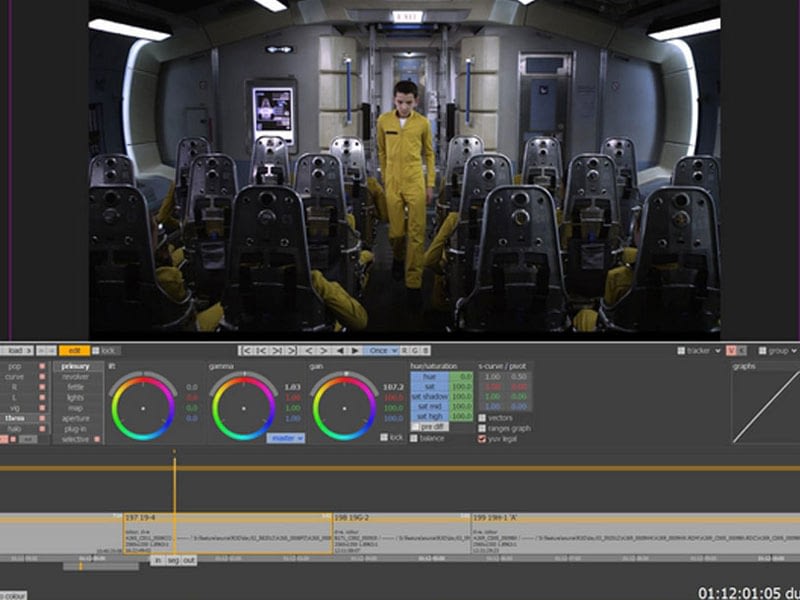 The Most Advanced DI in the World
Our innovative 8K pipeline supports every raster and format, mixed formats, and customized workflows with ease.
Baselight and Resolve color systems
2K & 4K DCI Projection
HDR and UHD monitoring
Innovative Artists
Staying ahead of the technological curve is only half the battle; the art and creativity of Digital Intermediate need to be just as innovative. Light Iron artists use their digital tools as if they were painters using brushes to craft images that inspire and entertain.
Don't Just Take Our Word For It
"Ian is a true artist and a master of his craft, unafraid to push limits and defy conventions in order to discover something new and fresh and beautiful."
Destin Daniel Cretton, Director, Short Term 12
"Sean has a painterly eye and the skill to fulfill the vision of the most discerning directors and cinematographers."
Steve Clark, Director, Night Has Settled
"What a FANTASTIC time we had working at Light Iron. From the moment we walked in you could feel the specialness of the vibe. As a first-time feature director, I so easily could have felt out of my depth. Instead, Corinne, and Emily, and all the other people at Light Iron, were right there to help me."
Jill Soloway, Director, Afternoon Delight