Source: Tribeca Film Institute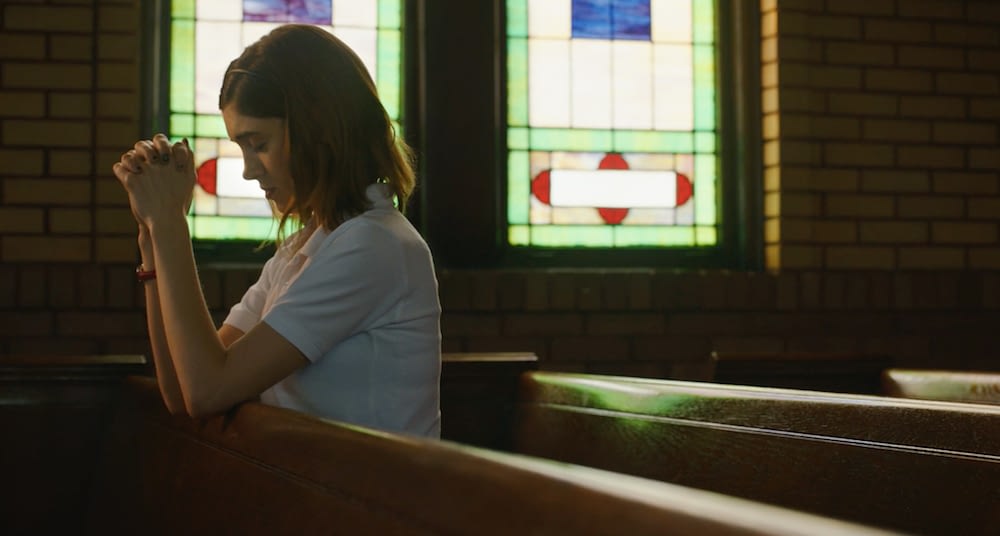 The SXSW Film Festival is in full swing and we are proud to celebrate writer-director and TFI alum Karen Maine for the world premiere of YES, GOD, YES. This coming-of-age story, originally a short film, earned the Panavision and Light Iron "From Prep to Post" award during the 2017 TFI Network. Maine and cinematographer Todd Somodevilla set the look together when leveraging the combined Panavision and Light Iron grant to bring the feature-length dramedy to life.
"The most important element of the visual approach for us was to feel like we were always with the main character, seeing the world as she experiences it," says cinematographer Todd Somodevilla.  "This approach deeply affected where we placed the cameras and the lenses we chose to cover the different scenes. We also loved the idea of using and augmenting natural light as often as possible.  And to embrace and accentuate that, I tested several different lenses from Panavision, playing around with their custom choices and comparing those to their classic Primo line. At Light Iron New York, Senior Colorist Sean Dunckley immediately understood what we were going for and embraced the look, then he finessed it to perfection."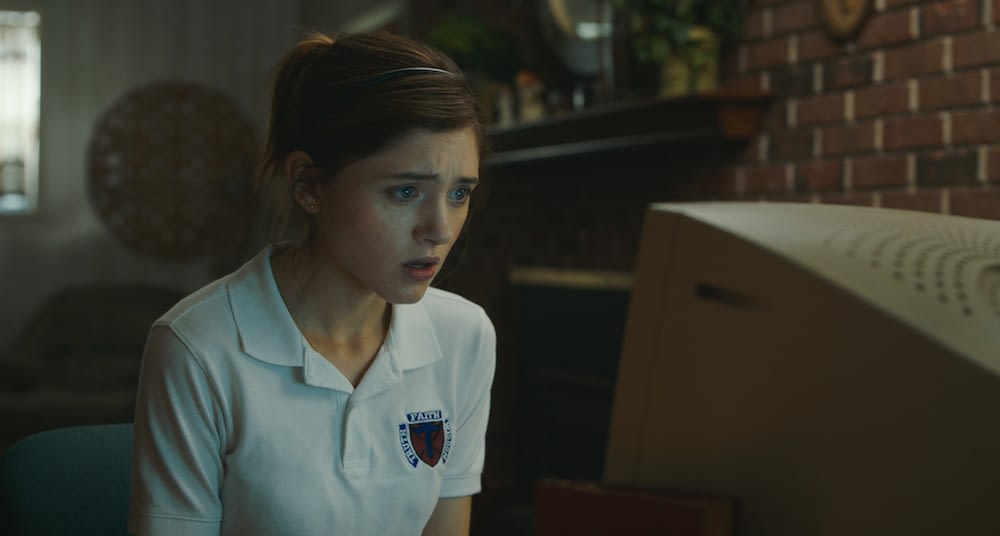 "Terra Bliss (vice president & general manager, Panavision New York) and I agree the TFI program offers one of the more rewarding grants our company awards to filmmakers," says Megan Marquis, executive director of business development, Light Iron. "It provides us with an intimate forum to develop relationships with emerging filmmakers and to provide tangible resources so they can execute their creative vision."
Kudos to the whole team behind YES, GOD, YES, our partners in the TFI Network program, and all the filmmakers making their voices heard!