Los Angeles
6381 De Longpre Avenue
Hollywood, CA 90028
Learn More
323.472.8300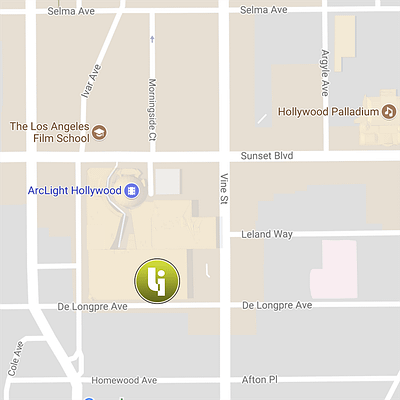 Located in Hollywood, near the corner of De Longpre Ave. and Vine St. on the south side of the Arclight Cinemas parking structure. Park in the structure and walk out to the street level on De Longpre. Our door is just to the east of the car entrance of the structure.
New York
580 Broadway, 8th Floor
New York, NY 10012
Learn More
212.775.0020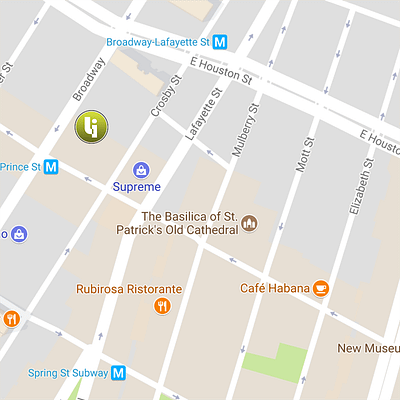 Located in SoHo between Houston and Prince Street. Suggested subway routes: B, D, F, M to Broadway Lafayette Street, or 6 to Bleecker Street, or N, R to Prince Street. Note: Freight deliveries are accepted at the rear of the building at 112 Crosby Street.
Atlanta
6 W Druid Hills Drive NE, Suite 200
Atlanta, GA 30329
Learn More
470.427.2730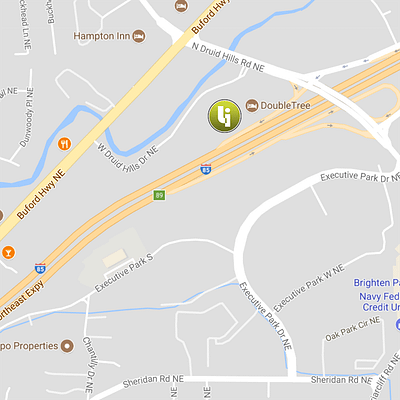 Located off the Druid Hills exit of I-85, just east of Buford Highway.
New Orleans
837 Distributors Row
New Orleans, LA 70123
Learn More
504.733.3055 (Panavision NOLA main line)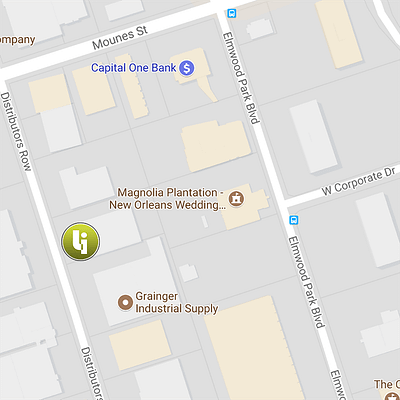 Located inside Panavision, in Elmwood Park off of the Mounes Street exit of South Clearview Parkway.