SEAMLESS POST FROM SET TO SERIES
Leverage Light Iron's expertise in digital pipelines to create a new future for episodic.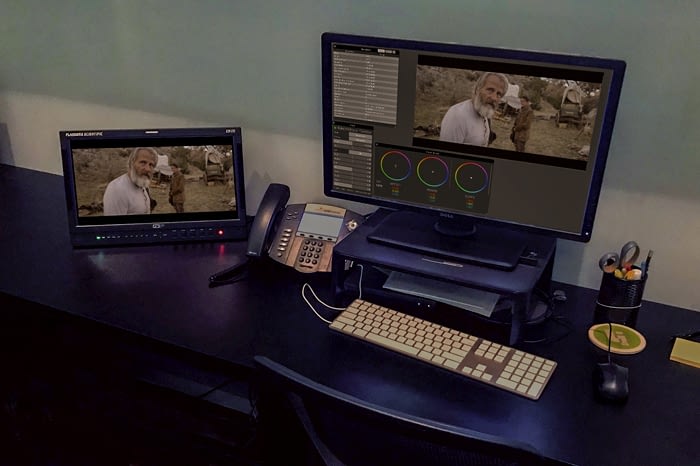 Dailies Flexibility
Whether you prefer dailies to be processed near set or in-facility, our options help you maximize any budget and schedule.
Quick dailies turnaround no matter where in the world production lives.
Workflow design and optimization based on the cameras and recording formats being used.
Take advantage of Light Iron's multiple dailies teams across the globe.
Customization for each project – we deploy tools, both hardware and software, third-party and proprietary.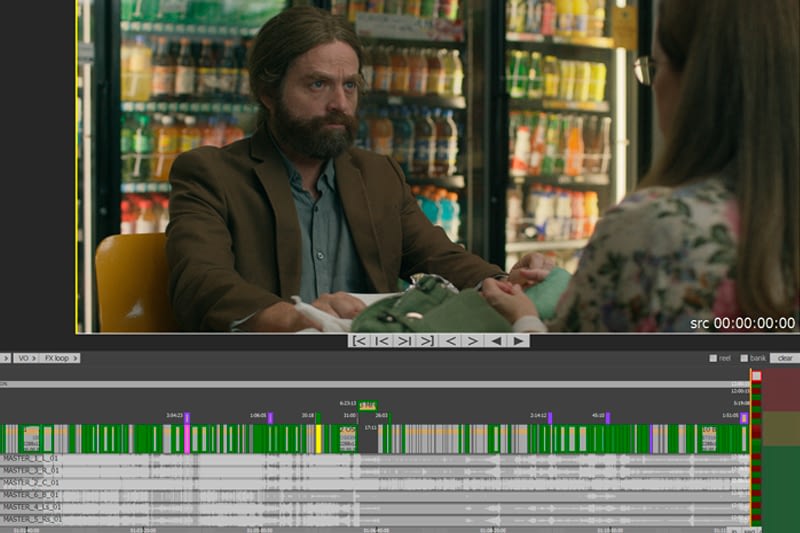 Online
Utilizing the most advanced techniques, our online process of reconnecting to source media is built to handle multiple steps within one tool and by a single artist.
This efficient approach makes for smooth handoffs and a nearly invisible online experience.
Finishing
Experience color in our premium TV Timing Bays, featuring top-of-the line professional reference monitors, as well as consumer displays to visualize UHD and HDR in the home.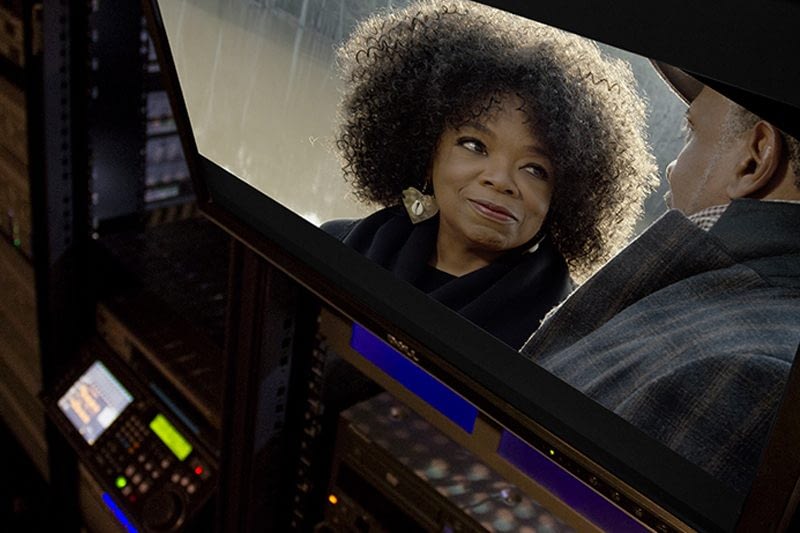 Mastering
Whether broadband or broadcast, Light Iron couples state-of-the-art hardware with a team of progressive technicians to ensure the most efficient mastering services.
Color Space & File Conversions
Media Migration & Back-Up
UHD & HD Mastering
HDR Mastering
OTT Deliverables
Digital Delivery Encoding
Tape & File-Based Duplication