CREATIVE MINDS + POWERFUL TECHNOLOGY
From studio blockbusters to indie labors of love, Light Iron's progressive approach to feature post production provides clients with amazing pictures and the most valuable asset of all, time.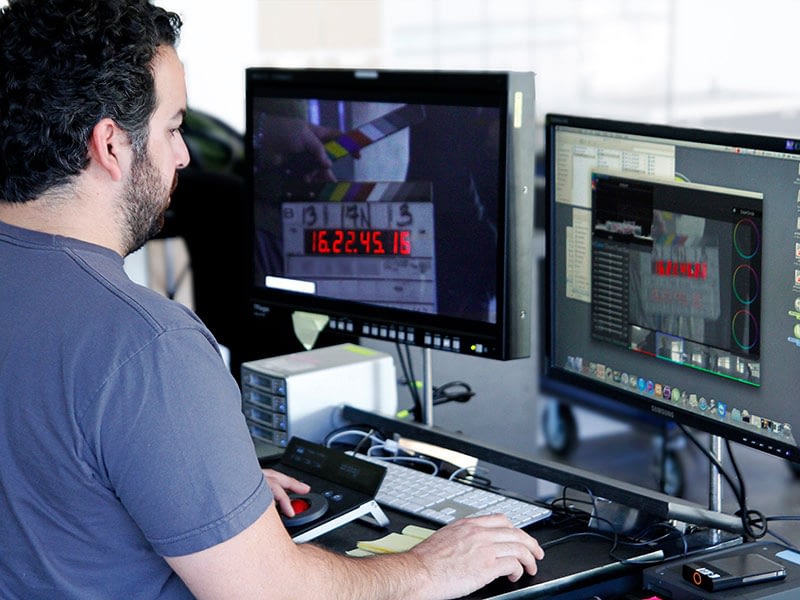 It Starts on Set
Experience instantaneous feedback, improved collaboration, and lower costs for dailies when you use Light Iron's mobile post production solutions.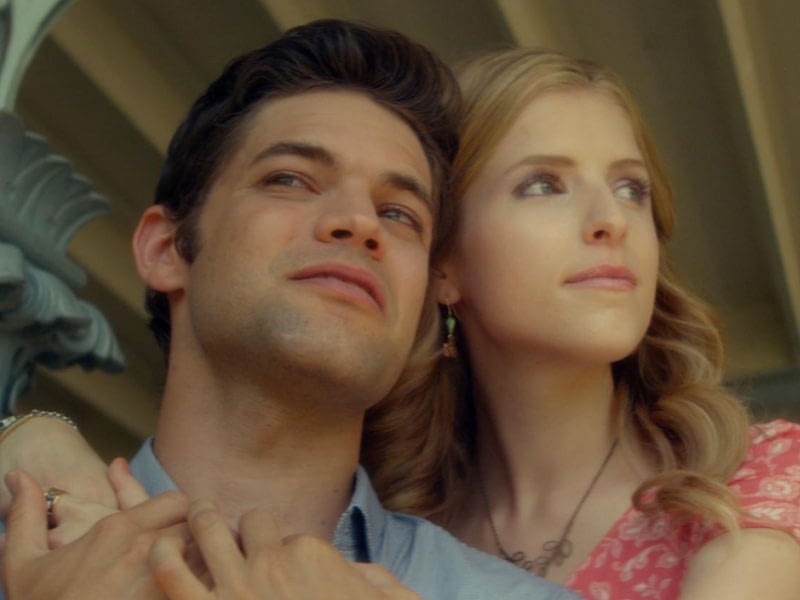 Offline
Light Iron NY offers premium offline rentals featuring real-time consultations with workflow experts and a technical infrastructure conducive to collaboration.
"Light Iron NY was our partner from the first days on set through editing and finishing at their amazing facility." Lauren Versel, Producer, Last Five Years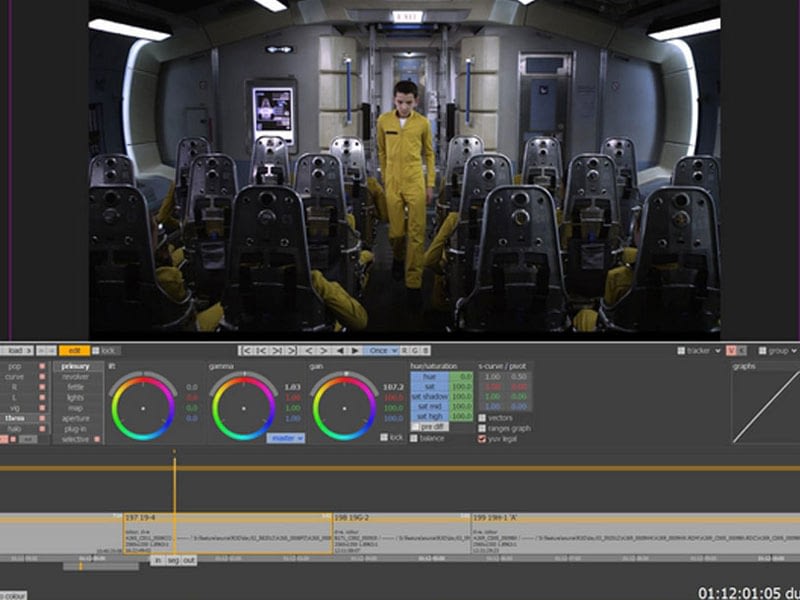 DI for the Finish, Not the Format
Whether 2K, 4K or 8K, stereoscopic, or mixed formats, Light Iron artists provide real-time color correction, restoration, in-suite visual effects, beauty, titling, and change list editorial. Our producers consult with each client to customize workflow options, enabling us to work within all budgets and achieve artistic goals.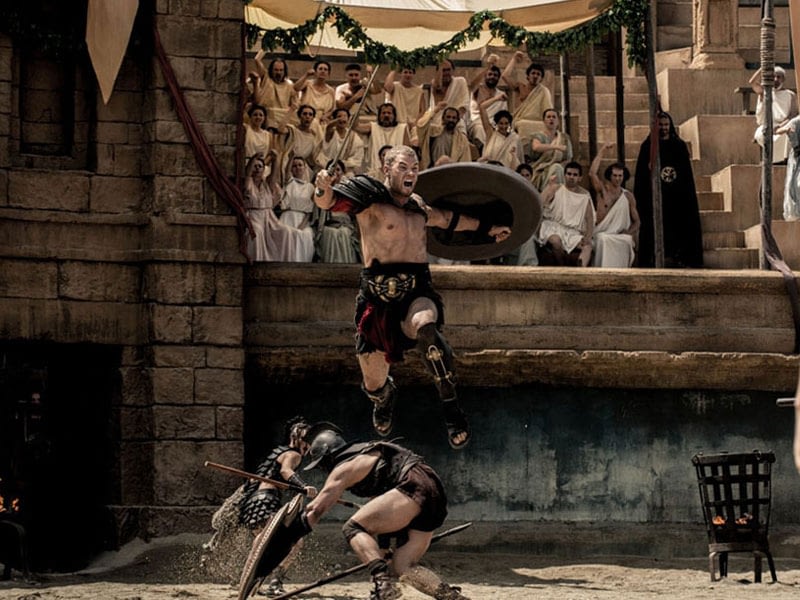 3D Stereoscopic
From on-set dailies to preview screenings to final 3D color and convergence, Light Iron offers a full range of services to support stereoscopic productions. Our innovative pipeline allows our artists to make stereo corrections to color, geometry, and depth in real time with instant results for review.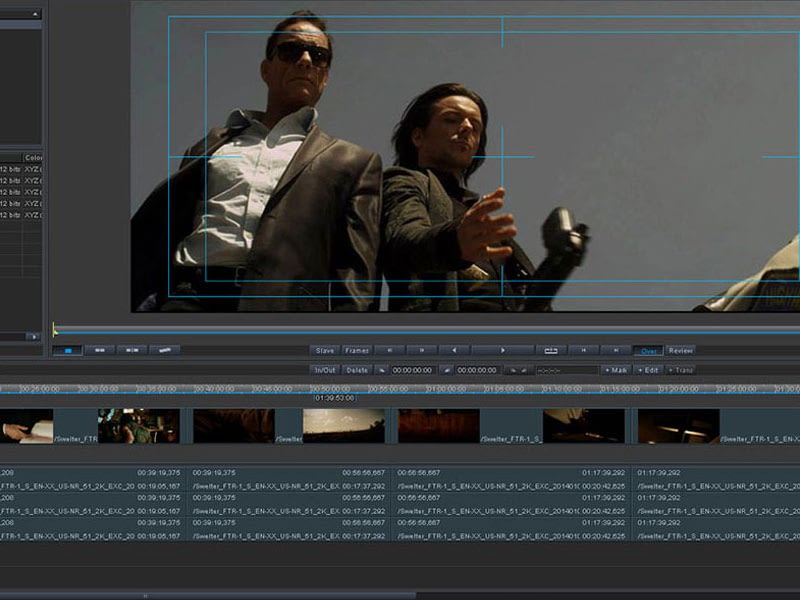 Digital Cinema Mastering
Light Iron couples state-of-the-art hardware in both our New York and Los Angeles facilities with a team of progressive technicians to ensure the most efficient mastering services.
Digital Cinema Packaging
Color Space & File Conversions
Data Archive & Back-Up
HD Mastering
Digital Delivery Encoding
Tape & File-Based Duplication