This year's Tribeca Film Festival includes eight screenings from Light Iron clients. We are privileged to collaborate with these bright, indie filmmakers, and offer our support through dailies, digital intermediate, archiving, or editorial suites rentals.
---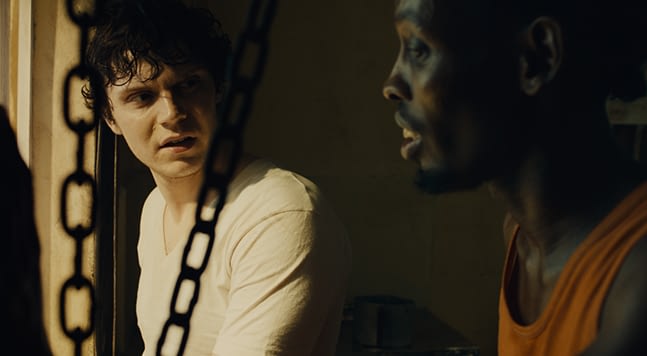 Dabka
In 2008, rookie journalist Jay Bahadur forms a half-baked plan to embed himself among the pirates of Somalia. He ultimately succeeds in providing the first close-up look into who these men are, how they live, and the forces that drive them.
Director: Bryan Buckley
Cinematographer: Scott Henriksen
Colorist: Sean Dunckley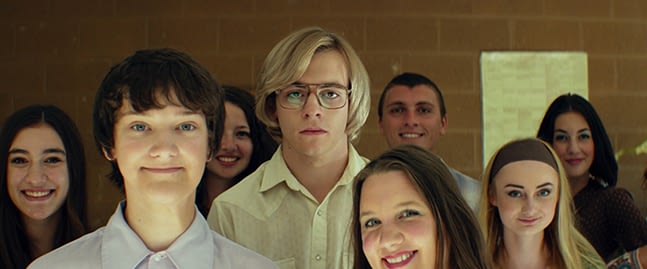 My Friend Dahmer
Jeffrey Dahmer tries to make new friends in high school while he deals with his disintegrating home life and fends off his darkest impulses, edging closer to the serial killer he'll become. My Friend Dahmer is based on Derf Backderf's critically acclaimed, non-fiction graphic novel of the same name.
Director: Marc Meyers
Cinematographer: Daniel Katz
Colorist: Sean Dunckley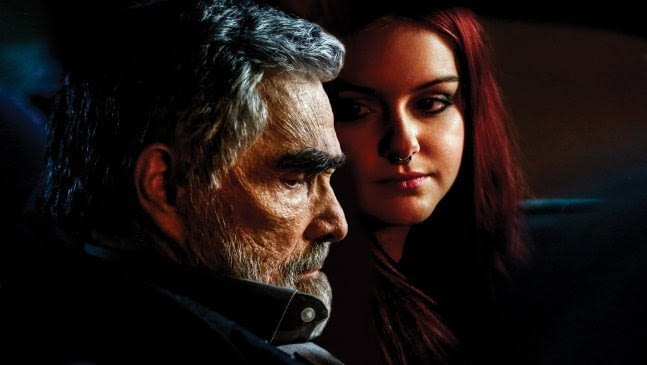 Dog Years
An aging, former movie star is forced to face the reality that his glory days are behind him. On its surface DOG YEARS is a tale about faded fame, but at its core, it's a universal story about growing old.
Director: Adam Rifkin
Cinematographer: Scott Winig
Colorist: Corinne Bogdanowicz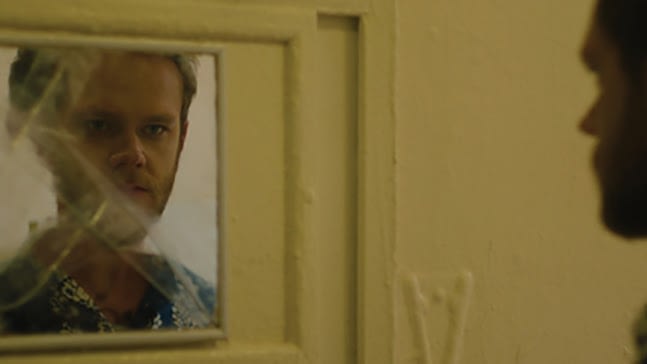 Tilt
An unemployed documentary filmmaker's behavior becomes increasingly erratic in the months after his wife becomes pregnant.
Director: Kasra Farahani
Cinematographer: Alexander Alexandrov
Colorist: Ian Vertovec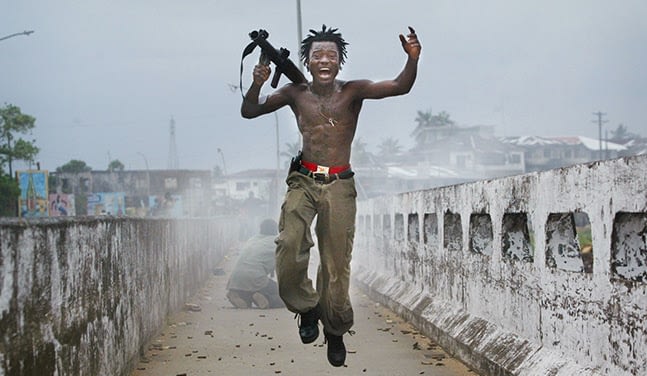 Hondros
Hondros follows the life and career of famous war photographer Chris Hondros by exploring the poignant and often surprising stories behind this award-winning photojournalist's best-known photos.
Director: Greg Campbell
Cinematographer: Mike Shum
Colorist: Sean Dunckley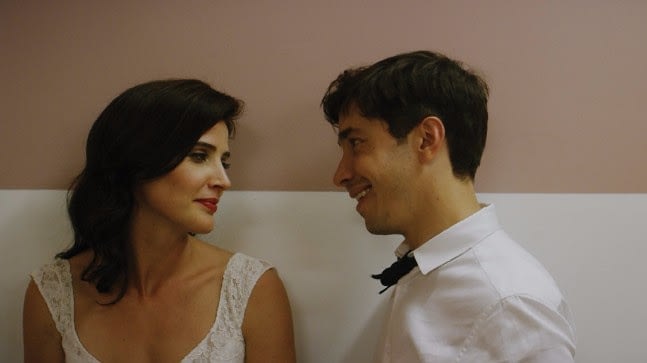 Literally, Right Before Aaron
Still reeling from his break-up with college sweetheart Allison, Adam is devastated when she announces her plan to marry to a man she's only known for a year. What's worse is that Adam is invited to the wedding. When he returns home for the festivities, which for him include a nightmarish rehearsal dinner and a bizarre wedding date, Adam is forced to grapple with his unresolved feelings, ghosts from his past, and an uncertain future.
Director: Ryan Eggold
Cinematographer: Seamus Tierney
Colorist: Steven Bodner
For Flint (Short)
In the face of a federal emergency deeming its drinking water unsafe for consumption, Flint's resilient citizens rally together to forge a new narrative that is hopeful and optimistic.
Director: Brian Schulz
Cinematographer: Will Taylor
Colorist: Sean Dunckley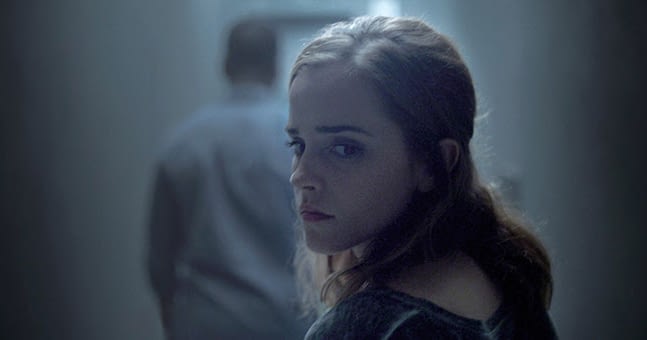 The Circle (Special Screening)
A woman lands a dream job at a powerful tech company called the Circle, only to uncover a nefarious agenda that will affect the lives of her friends, family and that of humanity.
Director: James Ponsoldt
Cinematographer: Matthew Libatique, ASC
Colorist: Ian Vertovec